PRESS
Recent Features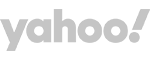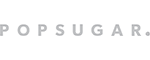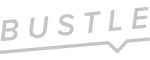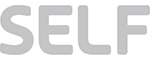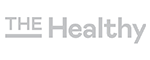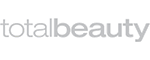 About Dr. Greg Gelfand
Smiles Built on Confidence
Dr. Greg Gelfand is a second generation dentist practicing in New York where he cultivated his technical skills at the prestigious, Columbia University College of Dental Medicine.
Often referred to by patients as simply, Dr. Greg, he prides himself in making each patient feel at ease and is known for his compassionate approach to care.
If I can make you feel at ease and confident in the results we'll achieve together, then I've already done half the work
Accomplished in multiple disciplines, Dr. Greg has advanced training and expertise in aesthetic, endodontic, and implant dentistry. As a lifelong scholar of dental medicine, he believes in investing in the latest advancements for life-long, holistic healthcare.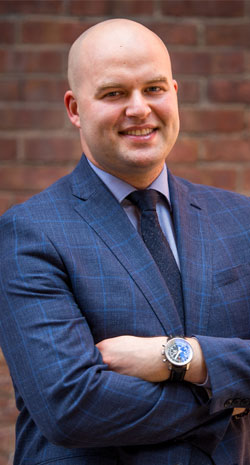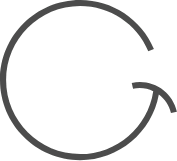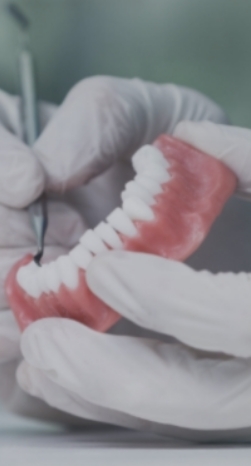 patient Reviews
Smiles Built on Confidence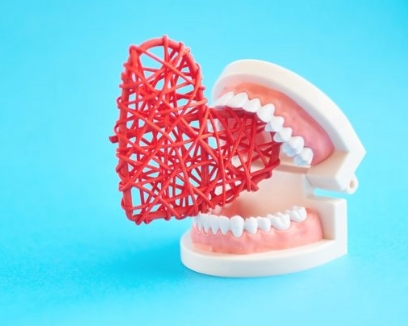 Lauren B.
New York, NY
Dr. Greg was absolutely amazing! He was very patient and methodical and explained everything he was going to do. He did a root canal and crown on a tooth that my regular dentist destroyed.  Given the type and intricacy of the work I had done, I must say that this gentleman was a TEN star dentist. I could not be happier about the work of Dr. Greg and how he rectified a long-standing dental problem with the utmost expertise and delicacy.
Allyson E.
New York, NY
I've been a patient of Dr. Gelfand's for over 3 years. I can't say enough great things about him, his practice, and his phenomenal staff. I've sent all of my family his way and everyone raves about his patience, care, and work. He's by far the best.
Vlad S.
Queens, NY
Dr. Gelfand is a true professional. A dentist who truly goes above and beyond. He always ensures that I am free of pain during my procedures, and tries to keep things upbeat during the entire process. I also greatly appreciate that he takes the time to walk me through what will occur during the procedure, as opposed to many other who choose to keep their patients in the dark during. Thank you Dr. G, your talent, as well as your personality are much appreciated!
Mel K.
Brooklyn, NY
For someone who's been literally avoiding dentists all my life, I can't say enough about how great Dr. Greg is. He is very knowledgeable, professional, comforting and makes you feel at ease. I highly recommend him to anyone who needs any dental work.
Before & After
Smile Transformation